For more than 40 years A B & B Electronics has been your one stop radio and stereo repair center.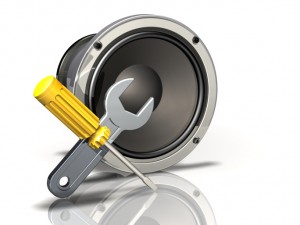 We can help repair high end audio components no matter the budget!
We will restore your unique sound system back to its original condition at an excellent value. Our reputation has impressed local dealerships that they highly recommend their valued customers directly to our service center. So bring your radio and stereo in for high quality professional repair service. We guarantee your satisfaction. We've been repairing radio & stereo equipment for more than 40 years.
Call us today on (714) 838-1122!